December 7th, 2021
Posted By Naomi Weeks
5 Tips for Being Green at Christmas
With millions of sparkly new plastic gifts, cards and toys being bought and sold at Black Friday prices every Christmas, this time of year can feel almost suffocatingly wasteful. Here are some tips on how to make your Christmas less so!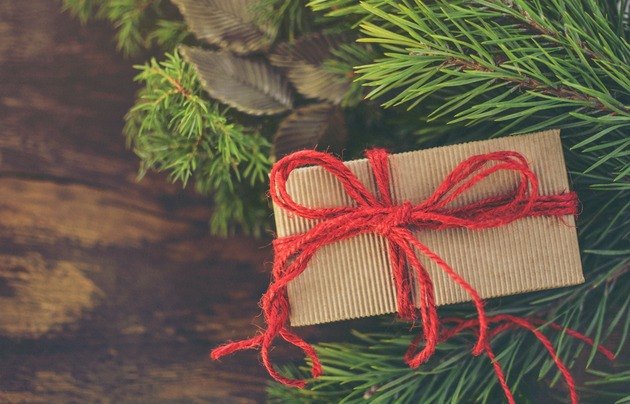 1. Choose recyclable
By choosing wrapping papers and Christmas cards without foil or metallics, it's likely that your Christmas waste can have another life. Most councils will recycle normal wrapping paper, but do check to see if yours does. If not, consider alternatives such as making gift bags from fabric scraps, or make your own wrapping paper with old newsprint and get creative decorating it.
2. Buy less!
If you're overwhelmed by a gift list that's too long, try secret Santa! Focus your time and energy on finding something special just for one person. May not work with kids, mind... so maybe save this idea for your adult friends!
Remember that gifts don't have to be store bought, either. Could you gift someone an experience this year, rather than a physical present, to save on clutter? Or could you make your gifts? Psst... re-gifting something from last year is OK, too, and makes perfect sense if someone else can use it!
3. Buy gifts that are better for the planet
At this time of year, there's a pressure to buy the newest, biggest, shiniest thing. Remember that presents don't HAVE to be new! Could you buy something second-hand and upcycle it? You'll often find some hidden gems in charity shops at this time of year.
If you can, shop locally for your gifts. Maybe there's a Christmas market on somewhere near you where you'll find lots of local makers. See if you can find gifts that are recycled, or that aren't made of plastic. Set yourself a plastic-free challenge!
If you want to support a small business like us this Christmas, one way you can do this whilst keeping the environment in mind is by purchasing backlist titles. These are titles we still have plenty of in our warehouse, which often won't get reprinted or at least won't for a while. Backlist titles were especially important this year - when there's been a lot of issues with the supply chain in publishing - you are also guaranteed to get these ones speedily!
Here are some of our backlist favourites: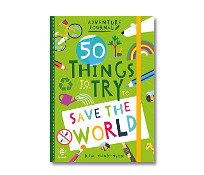 50 Things to Try to Save the World
The ideal gift for eco-warriors! A super positive journal-style, pocket-sized activity book full of mindful activities to help children fight the climate crisis, change the world for the better and learn about the environment.
Get 50 Things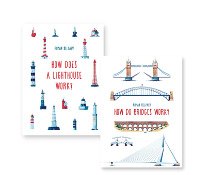 How it Works series
Give the gift of beautiful non-fiction this Christmas! With stunning illustrations by award-winning author/illustrator Roman Belyaev, these gorgeous books deserve a spot on your bookshelf. Get them as a bundle for a limited time.
Get the bundle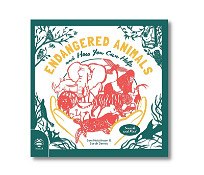 Endangered Animals
Read about living things that are extinct, those that are endangered and a handful that are even thriving. Then discover what you can do to help. A beautiful hardback gift book, illustrated by paper cut artist Sarah Dennis.
Get Endangered Animals
4. Give back
Would your gift recipient appreciate a charity gift this year? There are plenty to choose from -
Unicef
has a marketplace full of gifts to help children, you could
adopt an animal
with the WWF (or any animal charity) or if you'd prefer a more bookish gift, you can even
adopt a book from the British Library
to help support conservation work.
5. Think green
You may have already got your Christmas tree this year, but if you've got a real one, can you repot it and keep it in the garden for next year? Here's one we made earlier (from last year) - he survived and THRIVED in the garden and is good to go for decorating!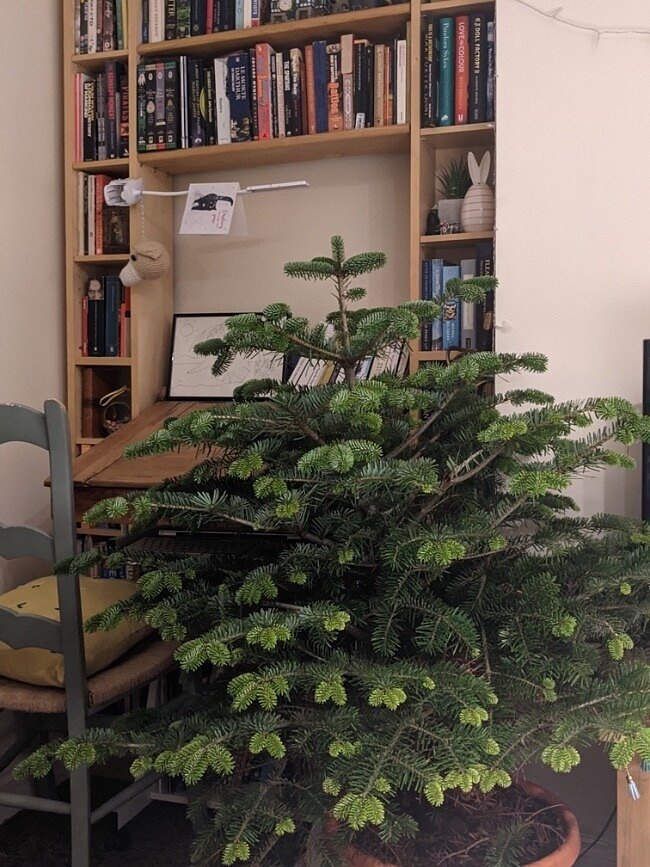 We hope you have a wonderful, environmentally friendly Christmas this year - let us know if you can think of any more green Christmas tips!
---
Comments (0)
No comments have been submitted yet.
Why not be the first to send us your thoughts
Leave A Comment

Thank you for your comments, they will appear shortly once approved.
Categories
Recent Posts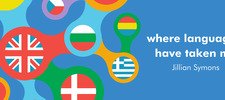 Jillian Symons - Where Languages have Taken Me
January 18th, 2022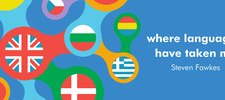 Steven Fawkes - Where Languages have Taken Me
December 20th, 2021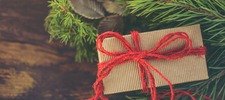 5 Tips for Being Green at Christmas
December 7th, 2021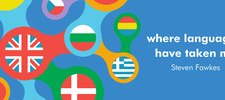 Chi Onwurah - Where Languages Have Taken Me
November 17th, 2021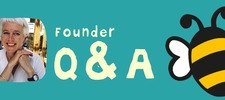 Q and A with Cath Bruzzone
October 27th, 2021
Popular Articles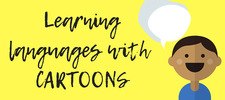 Encourage language learning through watching cartoons and sing-alongs!
October 10th, 2018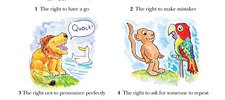 Top 5 Rights of the Language Learner
May 9th, 2018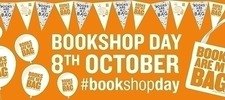 We are celebrating Books Are My Bag with a fantastic book giveaway!
October 6th, 2016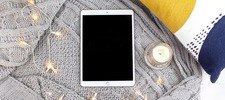 E-books!
June 1st, 2020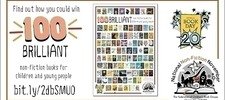 We have been shortlisted for 100 Brilliant non-fiction books for kids
November 1st, 2016