May 26th, 2021
Posted By Naomi Weeks
5 Books for World Environment Day
Here are our favourite books to help celebrate and learn about the environment, just in time for World Environment Day!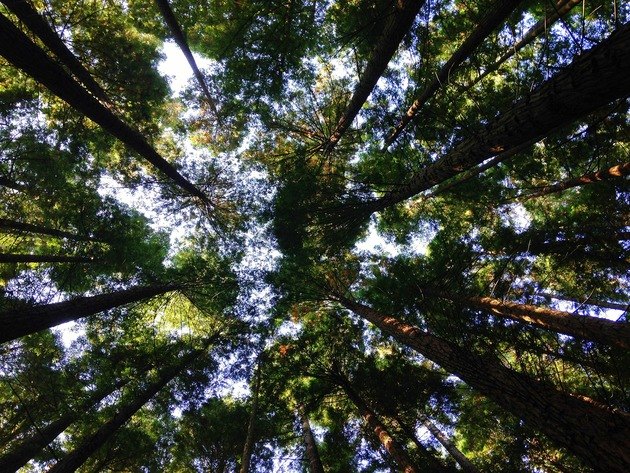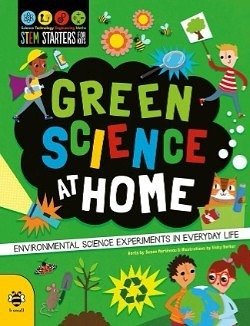 Green Science at Home
By Susan Martineau and Vicky Barker
Are you ready to save the world? Starting at home, these simple, step-by-step science experiments will help you! Young environmentalists will take a thrill in discovering the science behind climate change and other issues facing our planet.
Order here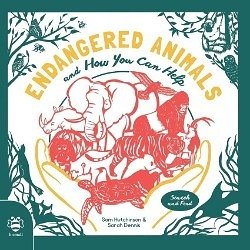 Endangered Animals
By Sam Hutchinson and Sarah Dennis
The world's biodiversity is declining...but there are positive stories to be told! From rainforests to deserts and polar regions to open oceans, read about living things that are extinct, those that are endangered and a handful that are even thriving. Then discover what you can do to help. Hope is not lost!
Order here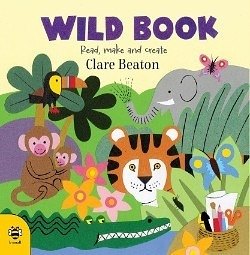 Wild Book
By Clare Beaton
Lions and tigers and bears! Learn about the animals and environment around us. Clare Beaton shares her passion for the world around us with inventive wild animal crafts perfect for school or at home. Includes inspiring fact pages, healthy recipes for the whole family and fresh-air activities to encourage well-being.
Order here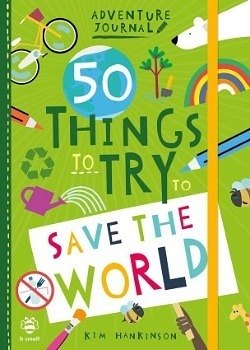 50 Things to try to Save the World
By Kim Hankinson
At vero eos et accusamus et iusto odio dignissimos ducimus qui blanditiis praesentium voluptatum deleniti atque corrupti quos dolores et quas molestias excepturi sint occaecati cupiditate non provident, similique sunt in culpa qui officia.
Order here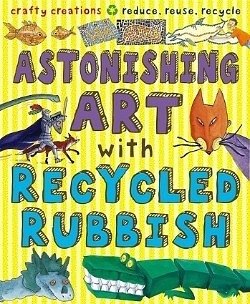 Astonishing Art with Recycled Rubbish
By Susan Martineau and Martin Ursell
Recycle loads of gruesome materials to make astonishing works of art. From turning onion skins into an Onion Fish to making jewellery from egg shells, these tried and tested projects will impress your family and friends.
Order here
Tags:
non-fiction
---
Comments (0)
No comments have been submitted yet.
Why not be the first to send us your thoughts
Leave A Comment

Thank you for your comments, they will appear shortly once approved.
Categories
Recent Posts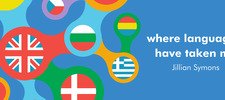 Jillian Symons - Where Languages have Taken Me
January 18th, 2022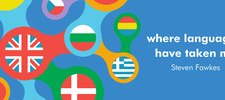 Steven Fawkes - Where Languages have Taken Me
December 20th, 2021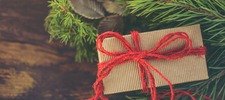 5 Tips for Being Green at Christmas
December 7th, 2021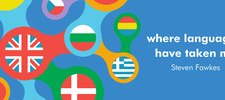 Chi Onwurah - Where Languages Have Taken Me
November 17th, 2021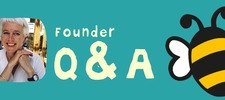 Q and A with Cath Bruzzone
October 27th, 2021
Popular Articles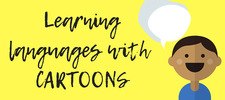 Encourage language learning through watching cartoons and sing-alongs!
October 10th, 2018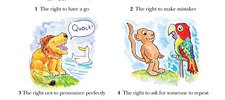 Top 5 Rights of the Language Learner
May 9th, 2018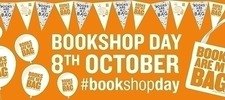 We are celebrating Books Are My Bag with a fantastic book giveaway!
October 6th, 2016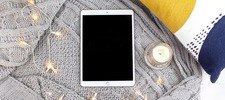 E-books!
June 1st, 2020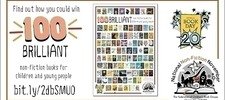 We have been shortlisted for 100 Brilliant non-fiction books for kids
November 1st, 2016