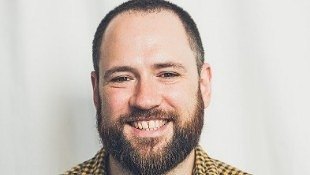 Sam, Publisher
Responsible for most things, from commissioning new titles and supporting our sales agents to ordering stationery and doing the accounts, Sam lives and works in Twickenham with his partner Rudi.
see books by Sam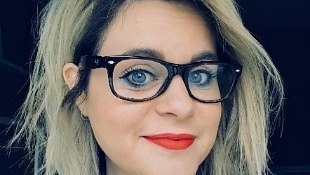 Vicky, Art director
When not walking her dog on the beach in West Sussex, Vicky is (very!) busy designing nearly all of the books on our list, briefing freelancers and even illustrating some (award-winning) books of her own.
see books by Vicky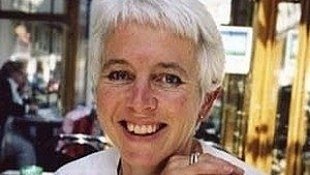 Cath, Founder
Operating 'at large', Cath advises Sam and Vicky on strategy and, between running around after grandchildren or helping at various charitable organisations, still writes and edits for b small.
see books by Cath Stu McLellan
Illustrator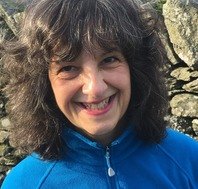 Susan Martineau
Author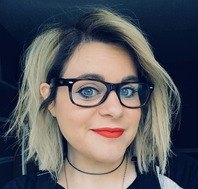 Vicky Barker
Author and Illustrator